RECOVER SPACE THANKS TO CURVED GLASS ELEMENTS!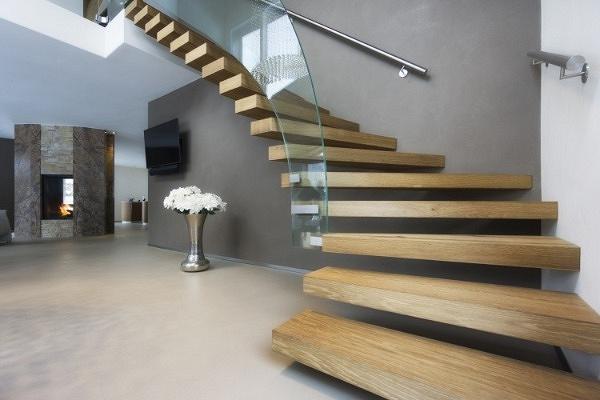 The final effect is of course dependent on the efficient assembly of individual elements. We provide proper service and technical advice.
"Simplicity is beautiful ! Special curvatures are always unique! "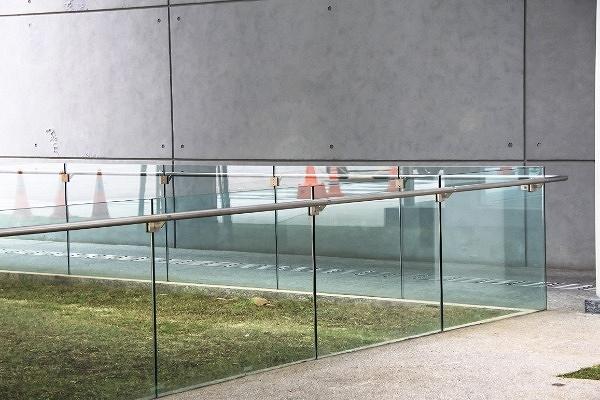 Our glass is always characterized by high aesthetics and precision of workmanship. The designs are personalized, safe also for high-stress components such as elevators, floors, stairs and balustrades.