Glass used for gluing aquariums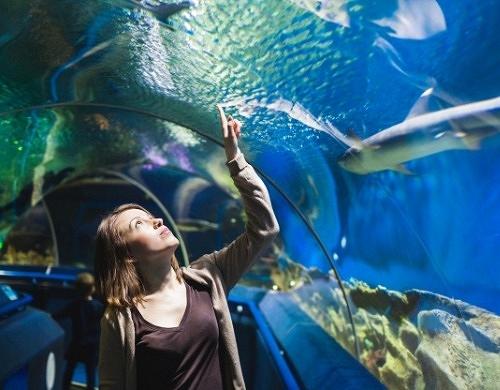 Do you have a hobby? Are you a fan of the underwater world? Aquariums serve this purpose. In your own home you can have a beautiful view full of diversity and colours.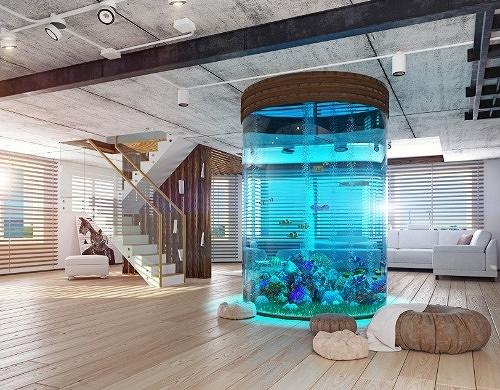 The Angra company was the first in Poland to start mass production of bent glass used for the construction of aquariums. We managed to convince all the leading producers! Today, we cooperate with the best by supplying glass, which is used to produce these tanks.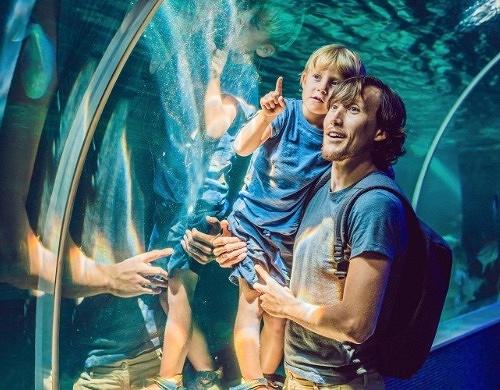 Many years of experience gives us the opportunity to produce bent glass without any blemishes and imprints, which plays a fundamental role in aquaristics. After all, the world we want to admire cannot be distorted! Accuracy of execution allows the aquariums to be glued not with the help of a human hand, but a fully automated robot line. "Quality obliges! " - AGT