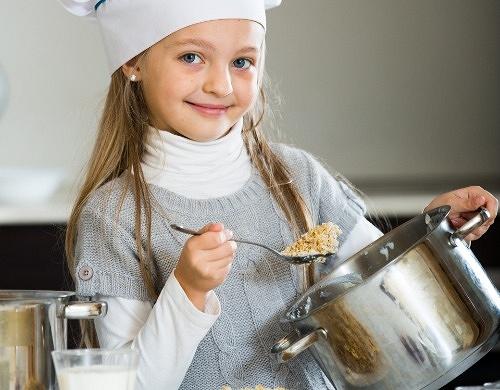 From an early age, we begin to show interest in cooking, and although at the beginning we treat it as a game, with time we acquire the belief that it is worth having such skills and a properly equipped kitchen.
The kitchen hood makes this task very easy.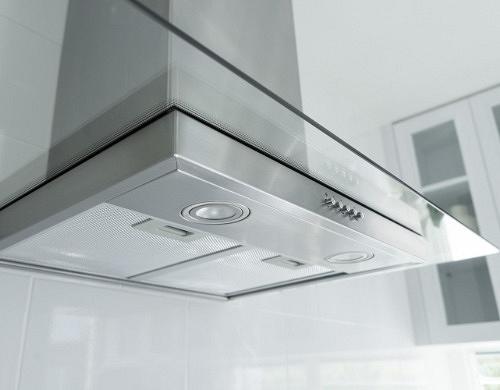 These devices draw inspiration from the latest global design trends. As a result, they are not only an extremely practical solution in the kitchen. They are also a perfect complement to any interior design.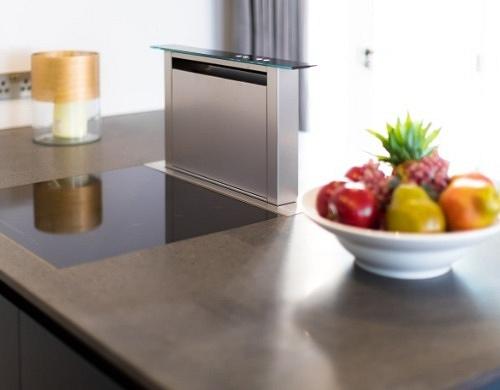 Thanks to the high-quality glass panels that we produce as components, cooker hoods will perfectly match both the interiors furnished in classic and modern style.