GLASS FOR REFRIGERATION EQUIPMENT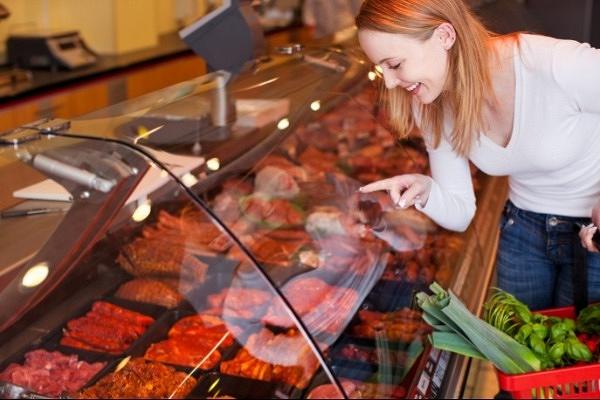 Modern design but also simplicity to use by the employee makes our product perfectly suitable for that purpose. Thanks to that, the device can be the central point of the store, where every customer will find something for themselves .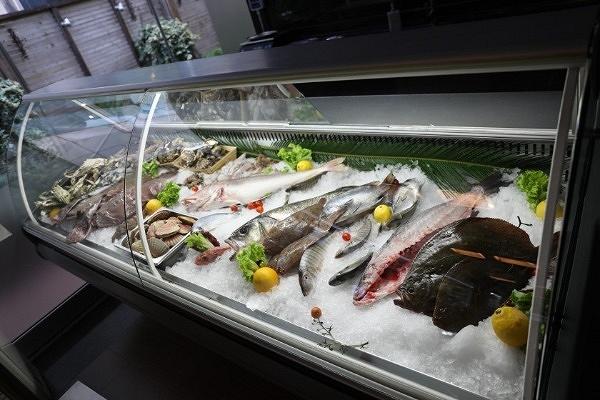 The glass that we produce for these devices, flat or curved, is always hardened as it increases its strength. Numerical edge processing gives you great design options that can differentiate every manufacturer from the competition.